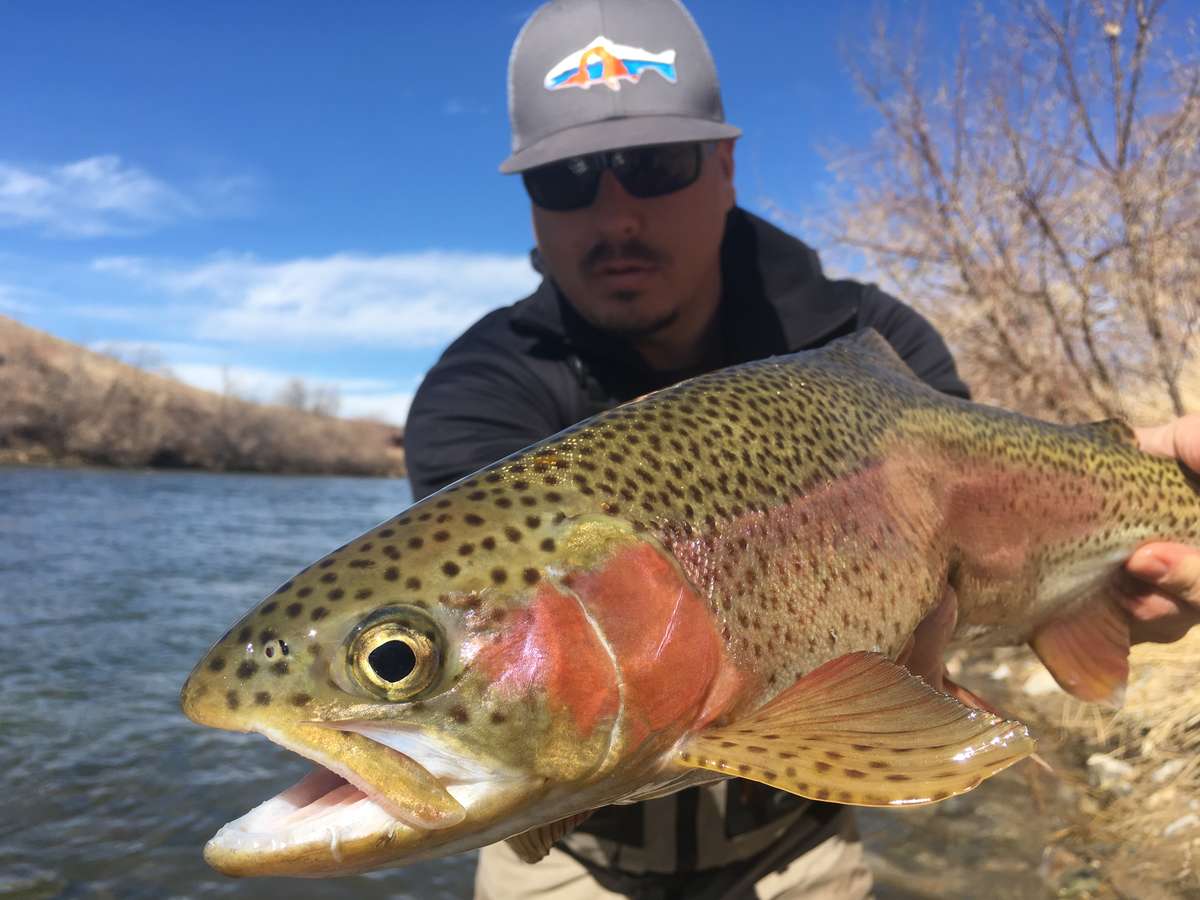 I have long envisioned a boat that didn't exist.


I searched and searched for the answer. Everywhere I turned was a dead end. I've been a boat guy for a long time, from my first pontoon to my trusty drift boat. I love boats. While the drift boat was an excellent vessel and has taken me all over the west, the desire to explore more remote and untouched waters grew.


My frequent haunts began to become more and more crowded as people discovered the pleasure of fishing with a boat. For a lot of us, the less people we see, the better. As the quest for larger trout and more remote rivers grew, the idea of what I thought would be the perfect compliment to my drift boat evolved.


Now, there's a lot of small inflatables on the market. Some good, some bad. But for the most part, my endless search left me coming up with the same conclusion: you're doing it wrong. Nobody was incorporating all the features needed for the ultimate small water stealth boat. There was a huge hole.


...So I decided to fill it with the Flycraft.


This is truly a revolutionary new concept. The more you think about it, the more you will realize how right this boat will be for you and your needs.

Welcome to your discovery of Flycraft.

- Ben Scribner

P.S. Check out the video below for one of our backcountry Alaska adventures.