FLYCRAFT INFLATABLE FISHING BOATS
Now you can have all the comforts of a drift boat with the accessibility of a light-weight inflatable boat. Catching trophy fish just got a whole lot easier with Flycraft's inflatable fishing boats. These boats fit in the trunk of your car. No trailer needed. The Stealth Boat 2.0 is 8-boats-in-1. It replaces your drift boat, pontoon, tender, kayak, canoe, motor boat, float tube, and raft. Get access to remote, uncrowded fishing holes this season.
FLYCRAFT Blog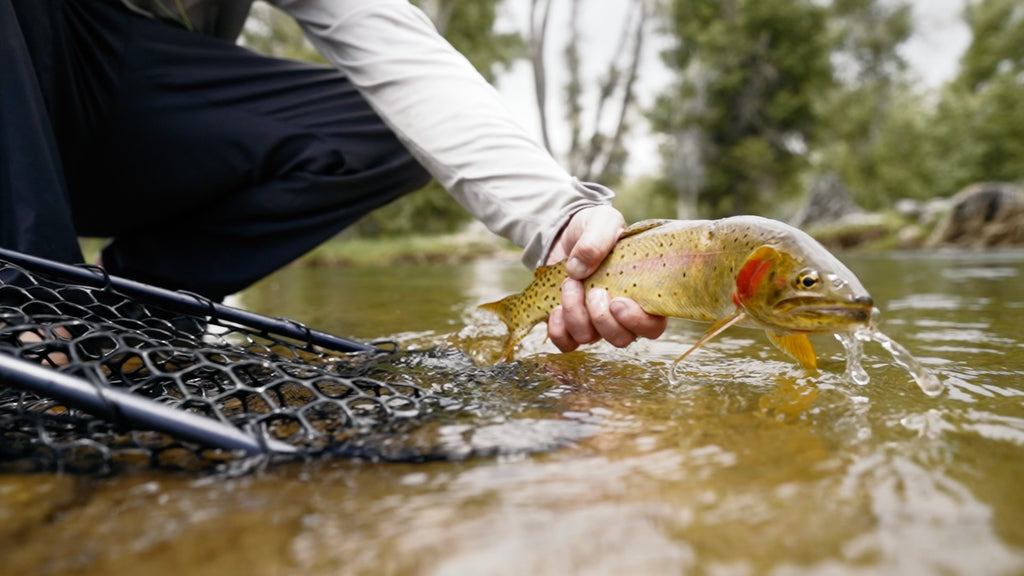 Welcome to the secret waters that Marc Weston is lucky enough to call home.
Marc has been the steward and exclusive guide for this amazing stretch of river for many years.
Doing all he can to ensure that this out of the way fishery remains pristine and healthy. Join us as we take a trip with Marc and get to experience hooking into wild trout on this beautiful river.
Check it out: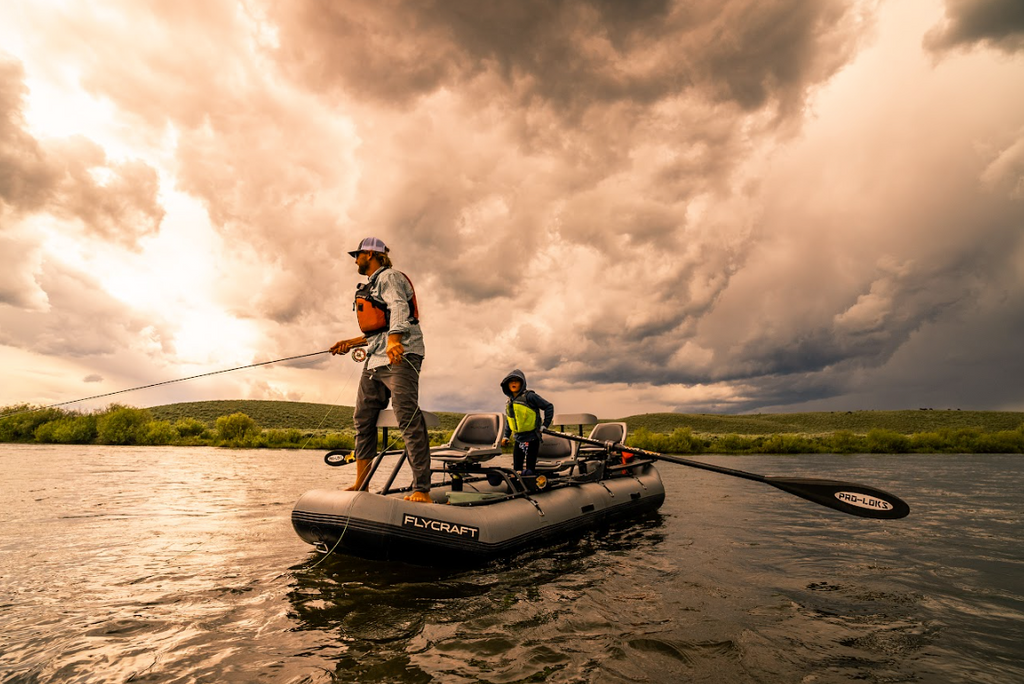 Meet Eli & Isla, the father daughter fishing team. While playing baseball professionally for the Houston Astros, Eli found that he was missing the most important years of his kids lives. So he along with his wife and family decided to sell everything and move into an RV. They have spent the last year living on the road traveling around the U.S. hitting all the best fishing rivers this country has to offer.