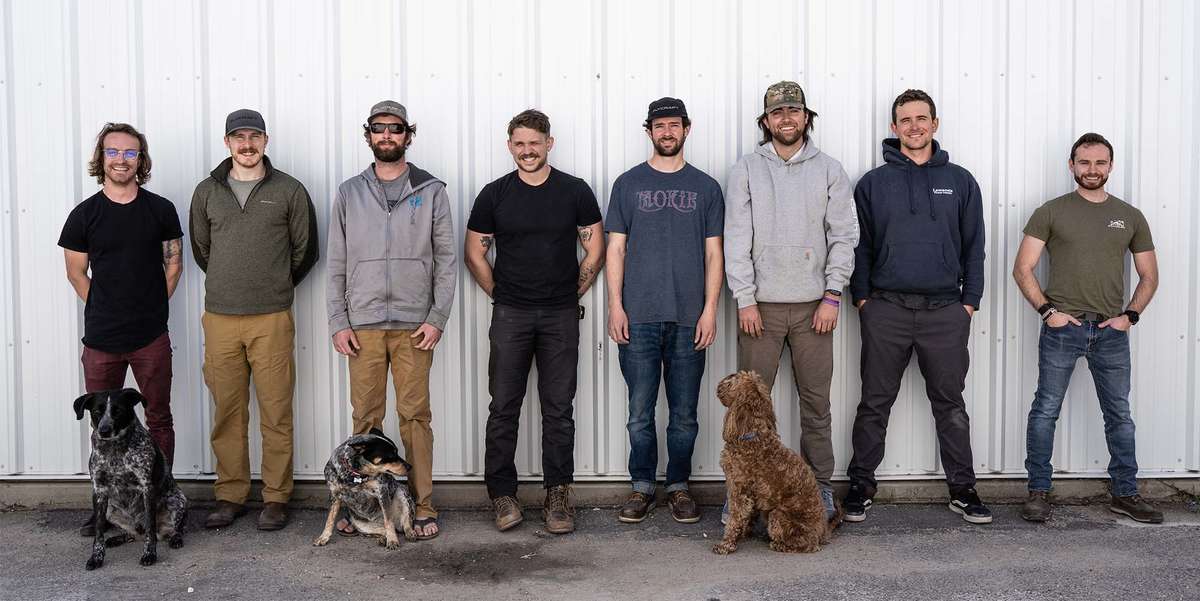 Flycraft Production Worker


JOB DESCRIPTION:

Love Fishing? Want to work in the fishing or outdoor industry with people who share the same passion as you?

We're a small team of die hard anglers obsessed with manufacturing the most versatile, and rugged boats on the market. Our class leading boats are designed to help fuel the passions of anglers around the world. Driven by our own desires to access the most remote stretches of water, our revolutionary design blends the best attributes of a drift boat with the durability of a white water raft. Since 2008 we have been researching, testing, and constructing the best possible boats that money can buy.

Combine your passions and work while helping build awesome innovative products!



Immediate openings available now.
SHIFT: Monday to Thursday | 8 AM to 4 PM | 3 day weekends!
WAGE: $14.00/hr
Please send resume to cs@flycraftusa.com


DUTIES:


Prepare and build frame kits
Prepare and assemble accessories for shipping
Pack and ship boats and accessories
Ensure warehouse maintains a tidy presentation


REQUIREMENTS:


You have a HS diploma or equivalent
You must be able to lift tools and assemblies weighing up to 60 lbs
You possess excellent problem solving skills and the ability to follow instructions
You have outstanding attention to detail and organizational skills and take initiative
You're adaptable and capable of multi-tasking, problem-solving, and thriving in a fast-paced environment