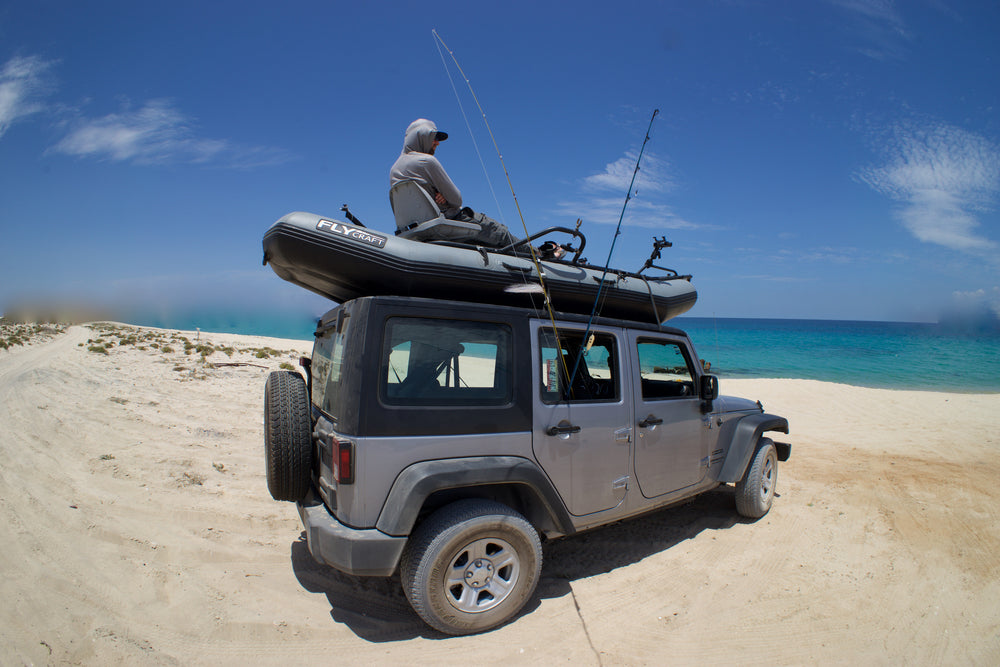 Watch the video below to see what the Flycraft Stealth can do...
The Flycraft Stealth is the ultimate tool to get you on all the traditional water ways. 
It'll also open up countless new fishing opportunities for you, with its superior design and exceptional durability.
The Stealth gives you the confidence you need to explore new waters!