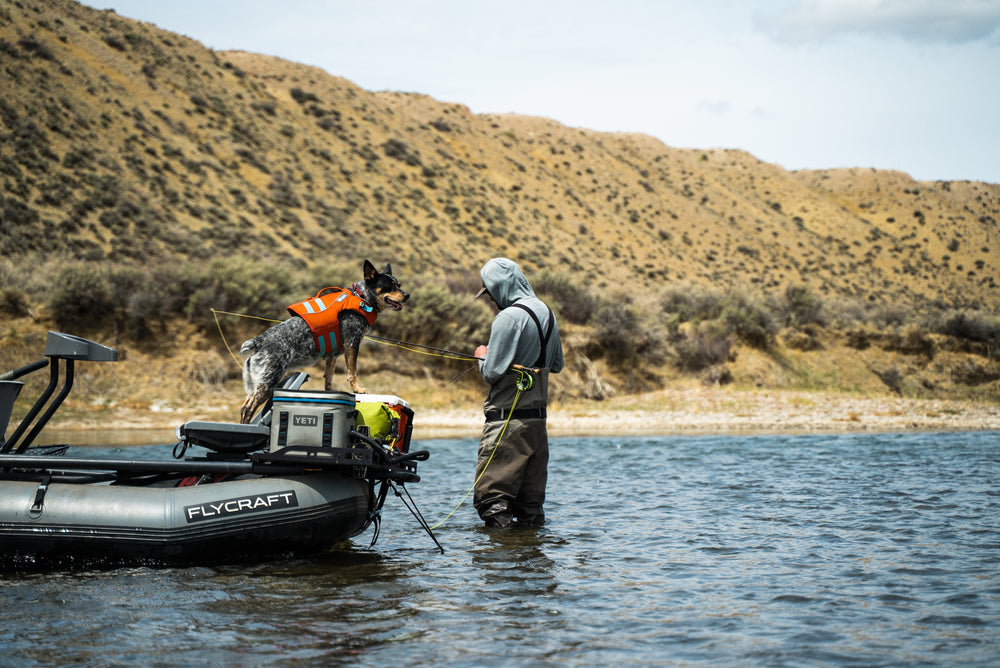 In this episode of Tales From The Craft, we take a much more casual trip out to some very fishy waters. This is nothing but a bunch of friends wasting time out on the water instead of working.
Clay gets a little tipsy and Brandon gets a little mouthy. We find some real big birds and whole bunch of white fish.
Dustin breaks some sacred rules of the river and Ben almost catches a fish. Peter turns everything he touches into gold and Kevin actually picks up a rod. 
Featuring:
Brandon Collett | Sales Manager
Peter Lillehaug AKA: The Independent Variable | Customer Service
Clay Geisel | Shipping Manager
Dustin Grant | Flycraft friend
and second time fishing Kevin Landgren | Guy behind the camera
Ben Scribner | Founder
Boats in the film: Stealth X | https://www.flycraftusa.com/pages/ste...
Guide | https://www.flycraftusa.com/pages/inf...