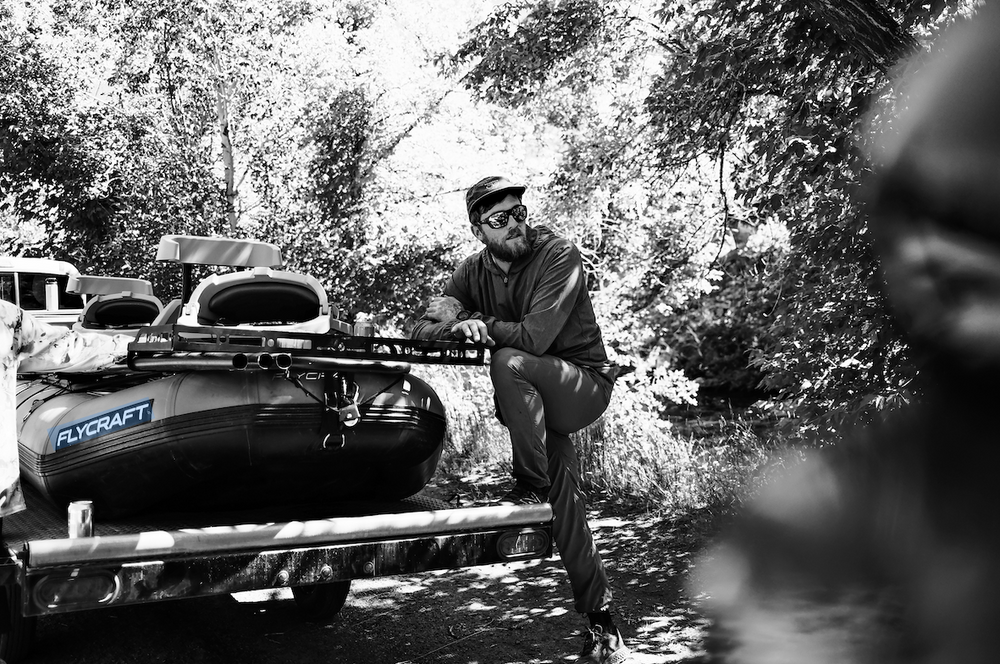 Today we meet up with some great friends, Jeff Harwin and Rory Taylor, to hit some awesome dry fly action on the Lower Provo River near Park City, Utah.
We throw both fly rods as well as try out some new Tenkara tactics. The dry fly fishing was absolutely astounding as we hook into some of the best fish in the western U.S.
Check it out:
To top off the trip, we then fire up the Traeger Grill and get to have steak for breakfast. Rory is an absolute legend when it comes to smoking steak on the river. He uses the Traeger Tailgater and make us some of the best steak we've ever tasted. This is how to catch amazing fish and how to smoke a proper steak.
Jeff Harwin - https://www.parkcityflyfishing.com/our-guides/
Rory Taylor - https://www.instagram.com/tubbysurfs/
The Grill - https://www.traeger.com/pellet-grills/portable/tailgater-black