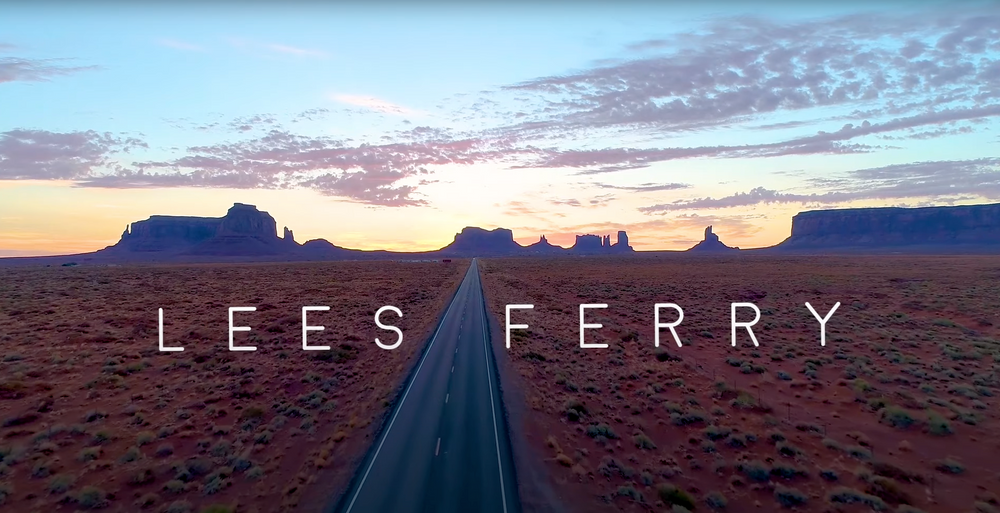 Join us as we explore the Lee's Ferry section of the Colorado River in the beautiful Grand Canyon.
We spent two days fishing this stretch in Arizona in our Stealth 2.0 and Guide model. The fishing and scenery was too good to fit it all in one video, so we launched our Day 1 Video while back and all of this footage is from our 2nd day.
Lee's Ferry should be on everyone's bucket list. If you live in Utah, Colorado, New Mexico, Texas, Arizona or Nevada you can easily drive here to spend a few days fishing in one of the most unique desert trout fisheries in the world.
Enjoy the video. There are some good tips, incredible views and fishing so red hot that Clay even caught two fish in one cast on a tandem streamer setup!